MONOGRAPHS
Artibus Asiae Supplementum Series
Artibus Asiae Publishers have produced over 45 monographs since 1937. The series Artibus Asiae Supplementum complements the journal and presents a broad range of lavishly illustrated studies. Monographs marked with ♦♦♦ are out of print. Prices quoted here exclude shipping costs.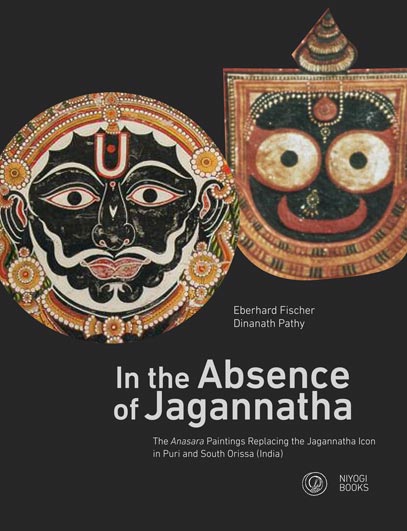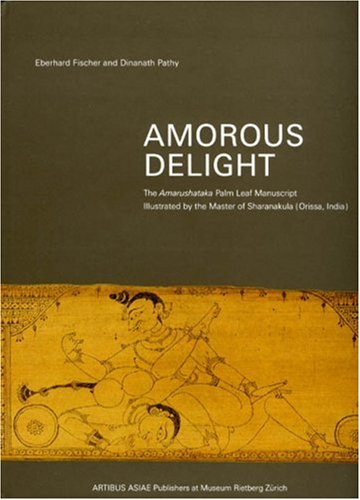 Vol. 49 Fischer, Eberhard; Pathy, Dinanath. In the Absence of Jagannatha – The Ansara Paintings Replacing the Jagannatha Icon in Puri and South Orissa (2012, hardcover, 50 USD / 45 CHF)
Vol. 48 1/2 Beach, Milo; Fischer, Eberhard, Goswamy, B.N., editors; Britschgi, Jorrit, project director. Masters of Indian Painting (2011, hardcover, 2 volumes, 180 CHF).
Vol. 47   Eberhard Fischer; Dinanath Pathy, Amorous Delight. The Amarushataka Palm Leaf Manuscript Illustrated by the Master of Sharanakula (2006, hardcover 67 USD / 74 CHF)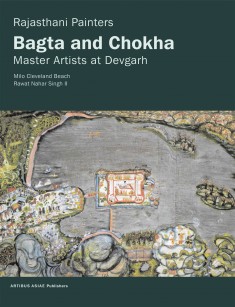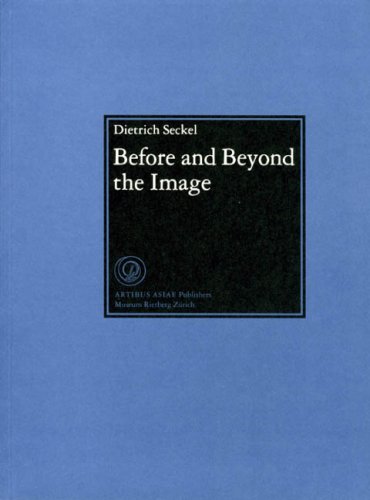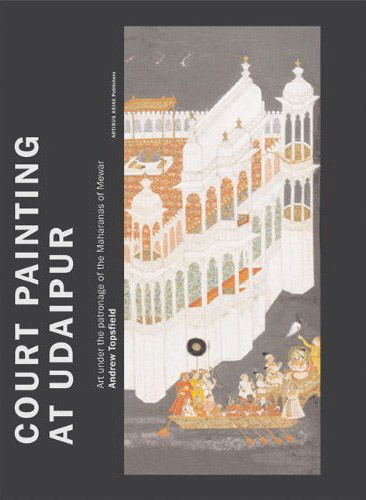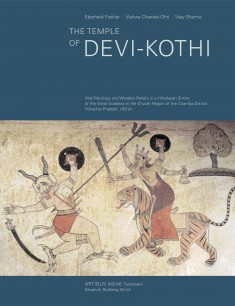 Vol. 46   Milo Beach, Bagta and Chokha: Master artists at Devgarh (2005,  57 USD / 62 CHF)
Vol. 45   Dietrich Seckel, Before and Beyond the Image: Aniconic Symbolism in Buddhist Art (2004, 40 USD / 43 CHF )
Vol. 44   Andrew Topsfield, Court Painting at Udaipur. Art under the Patronage of the Maharanas of Mewar (2002, 68 USD / 73 CHF)
Vol. 43   Eberhard Fischer; Vishwa Chander Ohri; Vijay Sharma, The Temple of Devi-Kothi. Wall Paintings and Wooden Reliefs in a Himalayan Shrine of the Great Goddess in the Churah Region of the Chamba District, Himachal Pradesh (2003, USD 69 / 74 CHF)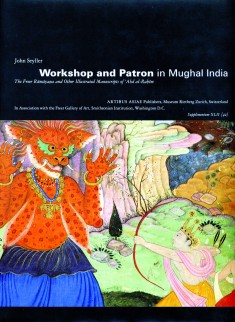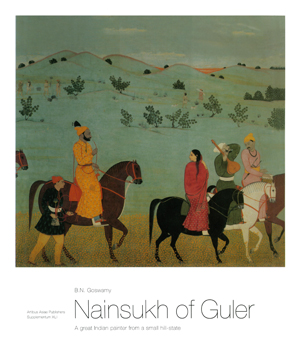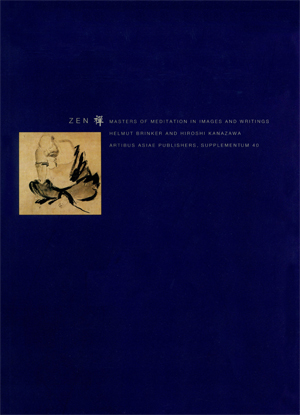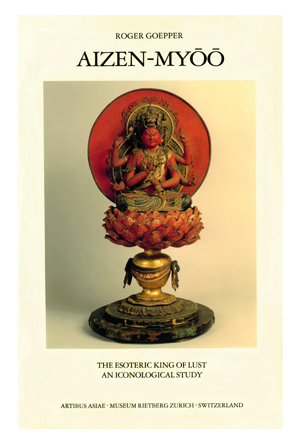 Vol. 42   John Seyller, Workshop and Patron in Mughal India. The Freer Ramayana and Other Illustrated manuscripts of Abd al-Rahim (1999, 63 USD / 68 CHF)
Vol. 41   B. N. Goswamy, Nainsukh of Guler: A Great Indian Painter from a Small Hill-State (1997) ♦♦♦
Vol. 40   Helmut Brinker; Hiroshi Kanazawa; Andreas Leisinger, ZEN– Masters of Meditation in Images and Writings (1996, 63 USD / 68 CHF)
Vol. 39   Roger Goepper, Aizen-Myōō: The Esoteric King of Lust: An Iconological Study (1993, 54 USD / 58 CHF)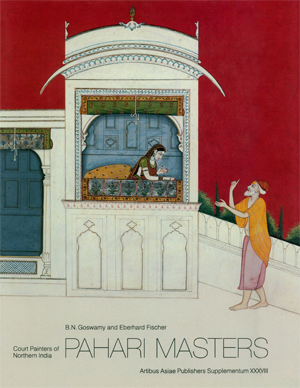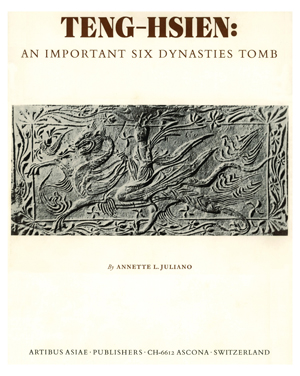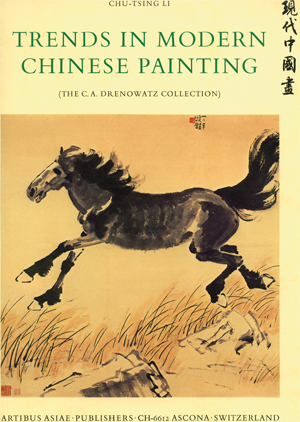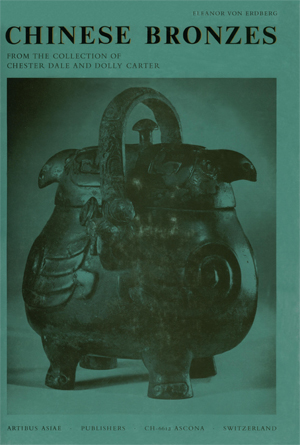 Vol. 38   B. N. Goswamy; Eberhard Fischer, Pahari Masters: Court Painters of Northern India (1992) ♦REPRINT available, please inquire♦
Vol. 37   Annette L. Juliano, Teng-Hsien: An Important Six Dynasties Tomb (1980, 35 USD / 37 CHF)
Vol. 36   Chu-tsing Li, Trends in Modern Chinese Painting. The Charles A. Drenowatz Collection (1979, 45 USD / 48 CHF)
Vol. 35   Eleanor von Erdberg, Chinese Bronzes: From the Collection of Chester Dale and Dolly Carter (1978) ♦♦♦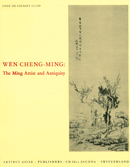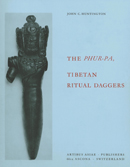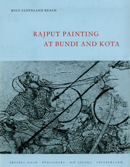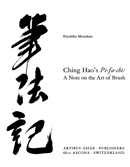 Vol. 34  Anne De Coursey Clapp, Wen Cheng-Ming: The Ming Artist and Antiquity (1975, 35 USD / 37 CHF)
Vol. 33  John C. Huntington, The Phur-Pa, Tibetan Ritual Daggers (1975) ♦♦♦
Vol. 32  Milo C. Beach, Rajput Painting at Bundi and Kota (1974) ♦♦♦
Vol. 31  Kiyohiko Munakata; Yoko H. Munakata, Ching Hao's "Pi-fa-chi": A Note on the Art of Brush (1974) ♦♦♦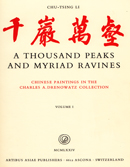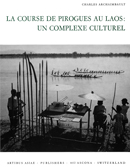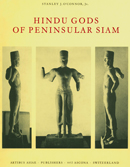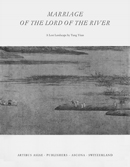 Vol. 30  Chu-Tsing Li, A Thousand Peaks and Myriad Ravines: Chinese Paintings in the Charles A. Drenowatz Collection (1974, 55 USD / 59 CHF)
Vol. 29  Charles Archaimbault; Jean Manikus, La Course de Pirogues au Laos: Un Complexe Culturel (1972) ♦♦♦
Vol. 28  Stanley J. O'Connor, Jr., Hindu Gods of Peninsular Siam (1972) ♦♦♦
Vol. 27  Richard Barnhart, Marriage of the Lord of the River: A Lost Landscape by Tung Yüan (1970, 25 USD / 28 CHF)
Vol. 26  J. M. Nanavati; M. A. Dhaky, The Maitraka and the Saindhava Temples of Gujarat (1969, 25 USD / 28 CHF)
Vol. 25  Gordon H. Luce; Bo-Hmu Ba Shin; U Tin Oo, Old Burma: Early Pagán (3 Vols, 1969/70) ♦♦♦
Vol. 24  Alexander Coburn Soper, Textual Evidence for the Secular Arts of China in the Period from Liu Sung through Sui (A.D. 420-618): Excluding Treatises on Painting (1967, 35 USD / 37 CHF)
Vol. 23,  Ba Shin; Jean Boiseelier, A. B. Grisworld, eds., Essays Offered to G. H. Luce by His Colleagues and Friends in Honour of His Seventy-Fifth Birthday (2 Vols, 1966, 60 USD / 65 CHF)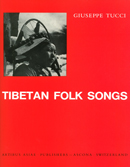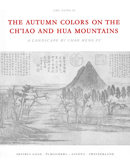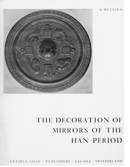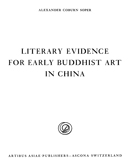 Vol. 22,  Giuseppe Tucci, Tibetan Folk Songs from Gyantse and Western Tibet (1966, 25 USD / 28 CHF)
Vol. 21,  Chu-Tsing Li, C. T. L., The Autumn Colors on the Ch'iao and Hua Mountains: A Landscape by Chao Meng-Fu (1965, 35 USD / 37 CHF)
Vol. 20  A. Bulling, The Decoration of Mirrors of the Han Period (1960) ♦♦♦
Vo.l 19  Alexander Coburn Soper, Literary Evidence for Early Buddhist Art in China (1959) ♦♦♦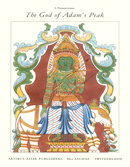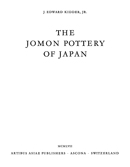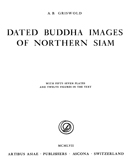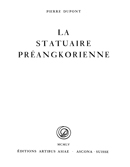 Vol. 18  S. Paranavitana, The God of Adam's Peak (1958, 25 USD / 28 CHF)
Vol. 17  J. Edward Kidder, Jr., The Jomon Pottery of Japan (1957) ♦♦♦
Vol. 16  A.B. Grisworld, Dated Buddha Images of Northern Siam (1957) ♦♦♦
Vol. 15  Pierre Dupont, La Statuaire Préangkorienne (1955) ♦♦♦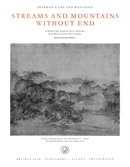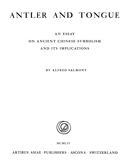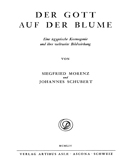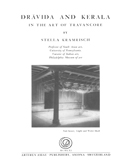 Vol. 14  Sherman E. Lee; Wen Fong, Streams and Mountains without End (1954, revised version 1967, 35 USD / 37 CHF)
Vol. 13  Alfred Salomny, Antler and Tongue: An Essay on Ancient Chinese Symbolism and Its Implications (1954) ♦♦♦
Vol. 12  Siegfried Morenz; Johannes Schubert, Der Gott auf der Blume: Eine Ägyptische Kosmogonie und Ihre Weltweite Bildwirkung (1954, 25 USD / 28 CHF)
Vol. 11  Stella Kramrisch, Drāvida and Kerala: In the Art of Travancore (1953) ♦♦♦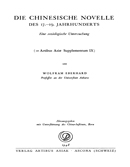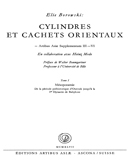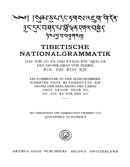 Vol. 10  Florance Waterbury, Bird Deities in China (1952) ♦♦♦
Vol. 9  Wolfram Eberhard, Die Chinesische Novelle des 17.-19. Jahrhunderts: Eine Soziologische Untersuchung (1938) ♦♦♦
Vol. 8  Ananda K. Coomaraswamy, Time and Eternity (1947) ♦♦♦
Vol. 7  Giuseppe Tucci, Tibetan folksongs from the district of Gyantse (1st Edition 1949) ♦♦♦
Vols. 3–6  Elie Borowski, Cylindres et cachets orientaux conservés dans les collections suisses; contribution à l'histoire de la glyptique en Asie occidentale (1947–) ♦♦♦♦
Vol. 2  Kichiji Shimmi, Die Geschichte der Bukeherrschaft in Japan; Beiträge zum Verständnis des japanischen Lehnswesens von Kichiji Shimmi (1939) ♦♦♦
Vol. 1  Rol Pai Rdo Rje; Johannes Schubert, Tibetische Nationalgrammatik: Das Sum cu pa und Rtags kyi 'ajug pa (1937) ♦♦♦